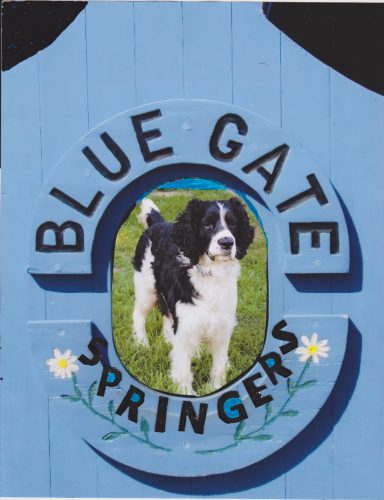 Even though only healthy puppies are delivered, sometimes, rarely, your vet may advise you to return the puppy due to illness or defect, you may do so at your expense.  You can receive a replacement puppy, of equal value, when one comes available. If you decide to keep the puppy, I will not be responsible and under no circumstances will veterinarian fees be reimbursed to you.  I do not reimburse for veterinarian cost.
This guarantee is for you, the buyer, and is non-transferable.  No replacement puppy will be made till all AKC paperwork is returned.  Guarantee does not include bacterial or viral infections.  I guarantee this puppy for 6 months, from date of purchase against hereditary and congenital disorders that may interfere with your pets ability to lead a normal life.  I will replace your puppy, provide you supply me with a veterinarian report verifying such conditions within ten days of diagnosis by a licensed veterinarian. (Yours), my vet will have to agree.
Pet homes only, no breeding rights. Spay and neuter puppies please.  I will provide AKC pedigrees from the sire and dam, so you have proof of the puppies AKC pure blood lines.  AKC is a dog registry, I do not provide applications to register your puppy with AKC.
I have read and accepted the terms and conditions of the above Contract and Guarantee.